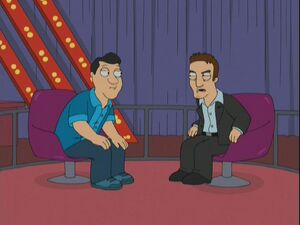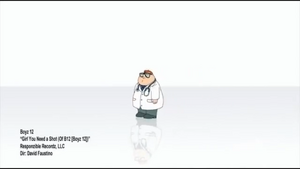 David Anthony Faustino is an American actor best known for his role as Bud Bundy on the sitcom Married with Children.
He appears as himself in "Rough Trade" on the $100,000 Pyramid game show, naming clues that sound suspiciously like himself, but are really related to Meg Ryan.
David Faustino is also listed as the director of the music video "Girl You Need A Shot (Of B12 (Boyz 12))" from "Can I Be Frank (With You)".